Ethan and the Strays by John Sullivan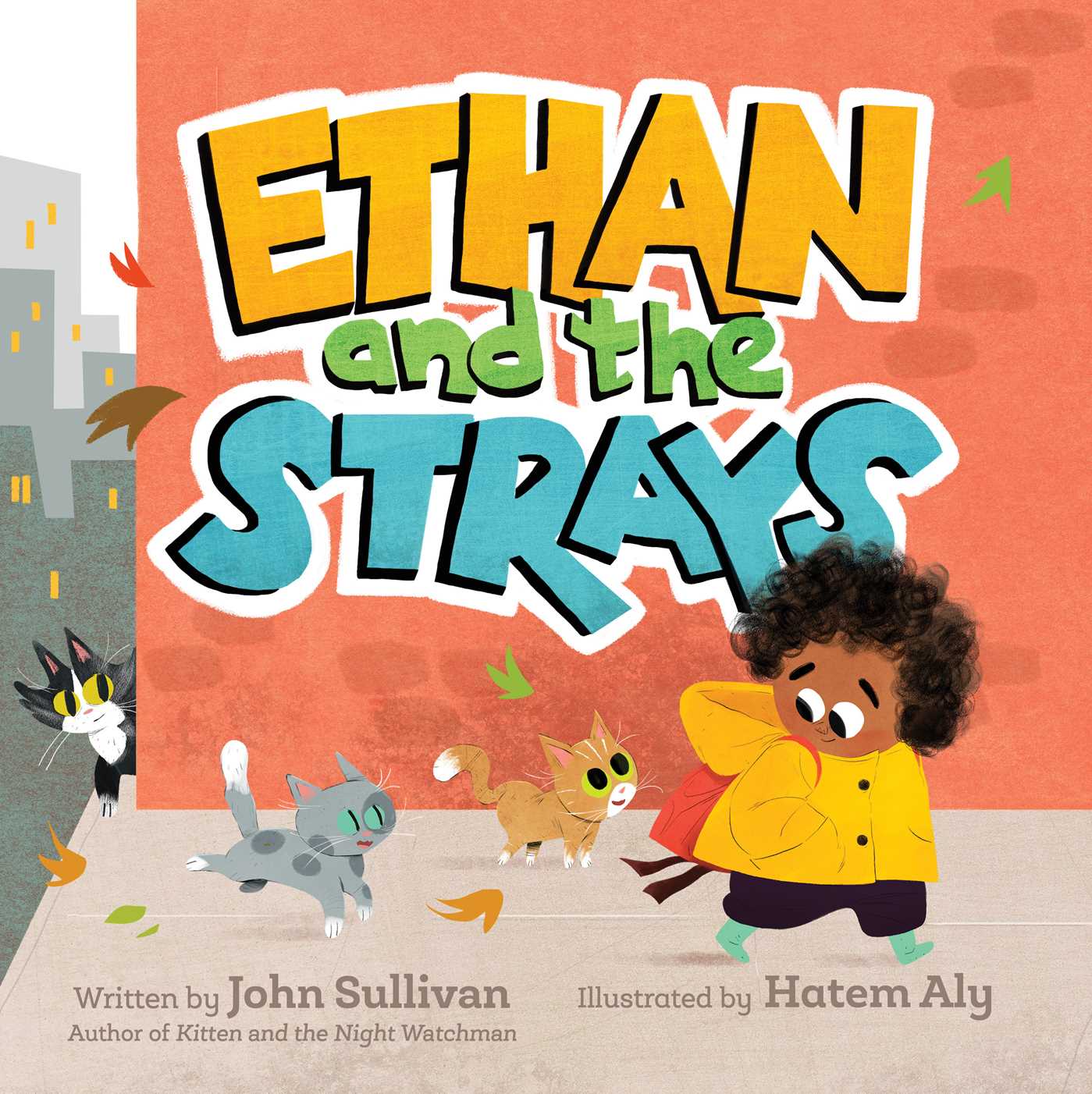 After the success of Kitten and the Night Watchman, author John Sullivan has stuck to his strengths, by writing another book on kittens. This is an amazing story on a boy named Ethan, who falls in love with stray kittens and is determined to help them in any way he can. He wants to take them home, but his father has a strict no-pet policy.
Ethan, along with his elder brother set up traps for the stray kitten, so that they can be treated at the animal clinic and then set free again. Apart from the neutering part, this book is an amazing read for young kids to learn about caring for animals
Usually illustrators do not get much credit, but Hatem Aly deserves a mention here. He has done an exceptional job in bringing this story to life. This is one of the best illustrations of 2023.