ABC Dinosaurs
ABC Dinosaurs: An Exciting Journey Through the Alphabet with Prehistoric Creatures is a delightful children's book that makes learning the alphabet fun and engaging with the help of dinosaurs!
With vivid illustrations and a playful approach, this book takes young readers on an exciting journey through the alphabet, introducing them to a range of dinosaurs. Each page features a different dinosaur, accompanied by its name and a brief description.
As kids explore the pages of this book, they will learn to associate each letter of the alphabet with a different dinosaur, helping them develop their letter recognition skills and vocabulary.
Whether your child is a budding paleontologist or simply loves dinosaurs, "ABC Dinosaurs" is the perfect way to make learning the alphabet both fun and educational!
The Blue Woodpecker
A blue woodpecker is searching for a place to build his new home, but every tree he pecks is taken! A squirrel owns the oak tree, a chameleon claims the thick red maple, a raccoon slumbers in the soft birch, and a barrel of monkeys crawl through the twisting trunks of a Banyan. No one wants to share their home. As the stars begin to twinkle, the woodpecker races against the sunset to find the perfect place to build his nest.
Honk Honk, Said The Goose Song
A goose, a cow, a frog, a sheep, a tiger , a duck, a lion, a monkey …. all having conversations with each other. Learn animal sounds made by 21 different animals.





Children's Books
Other Releases by Shoebill





Children's Books
Shoebill Book Reviews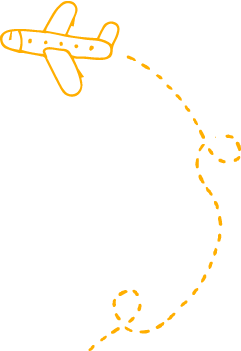 Learn about animals
Animal Facts